We're a team of culturally and cognitively diverse people whose varied skills and experiences allow us to see the world from different perspectives. 
Our moral imaginations bring us together to create more inclusive and understanding communities around the world.
Malene Brissett
Board Member. Founder and Chair, Brooklyn Women's Access to Empowerment, Inc.
Supporting females with opportunities to share of themselves without limitations created by race, demographic or economic status. Masters in Public Health; focused on delivering resources and information on mental health, nutrition, and wellness to Brooklyn community, focusing on women and girls.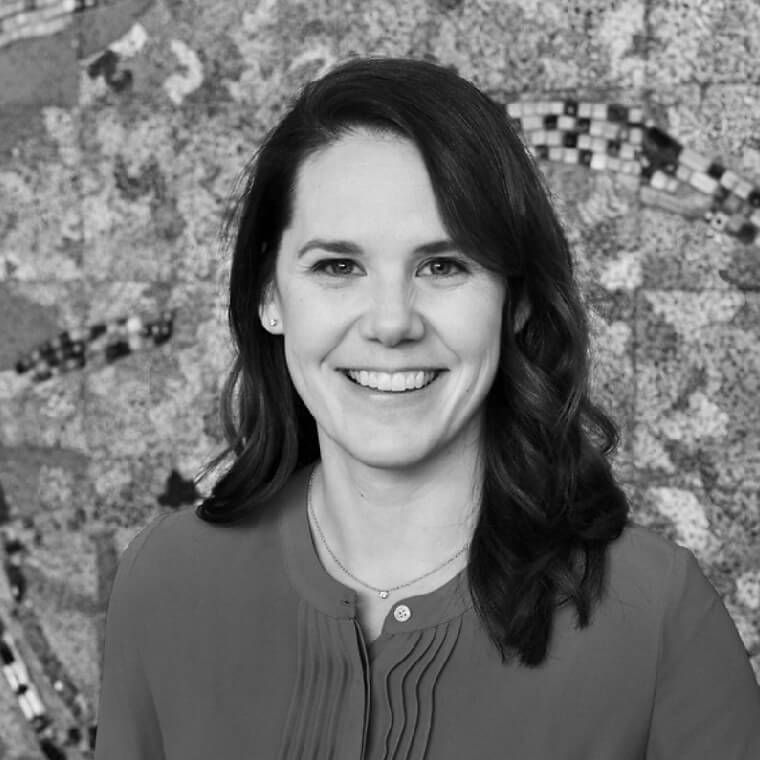 Mary DeBree
Chief of Staff and Director of Strategy & Operations – Trust & Safety, Google
Previously managed content and safety policies at Facebook. Formerly Special Advisor to U.S. Secretary of State John Kerry, UN Ambassador Samantha Power; Senate Foreign Relations Committee; IRC – Uganda; Fulbright Scholar – Vietnam. Masters in International Affairs, Georgetown University & Bachelor's degree, Skidmore College.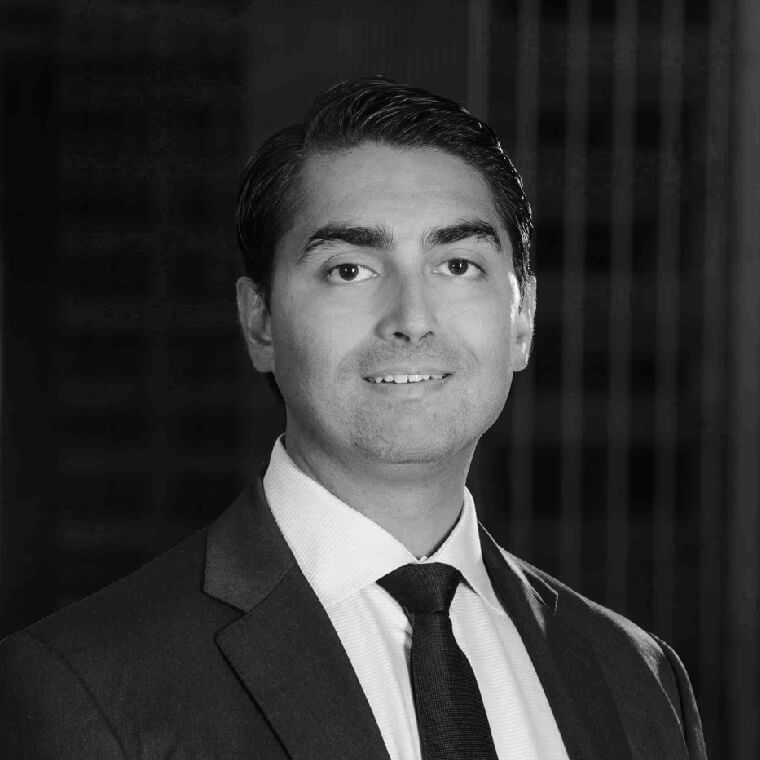 Amitabh "Ami" Desai
Board Member. International Affairs Expert
Advising on international affairs, conflict resolution, and economic development. Formly Foreign Policy Adviser to President Clinton; Aide to then-Senator Hillary Clinton; JPMorgan M&A; UN DPA; Greater NY Hospital Foundation; Master's degree, Foreign Policy, Columbia University; Bachelor's degree in Public Health, Johns Hopkins University.
Michael Lenihan
Board Member. Founder and CEO, Public Sentiment
Building trust and understanding between people. Formerly Program Fellow, Clinton Global Initiative; Fellow, European Stability Initiative, Berlin & Istanbul; Senior Associate, Hattaway Communications; Northeast Outreach, Hillary For President; Bachelor's in Public Policy and Law – Trinity College; Master's in International Affairs & Conflict Resolution – Columbia University.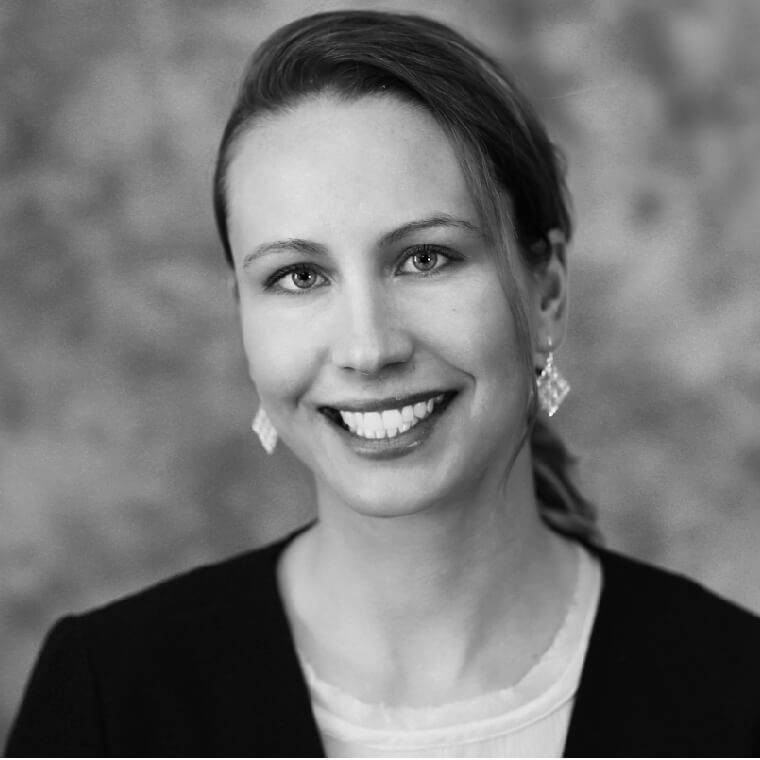 Michele Malejki
Board Member. Global Head of Strategic Programs, Sustainability & Social Innovation, HP
Developing global educational, women's empowerment and entrepreneurship programs; Advisor, UN Women's Global Innovation Coalition for Change, HP LIFE Foundation, President's Advisory Council of Cornell Women; Formerly Deputy Director of Program, CGI; Alliance for Financial Inclusion – Thailand; One Acre Fund – Cambodia; JPMorgan.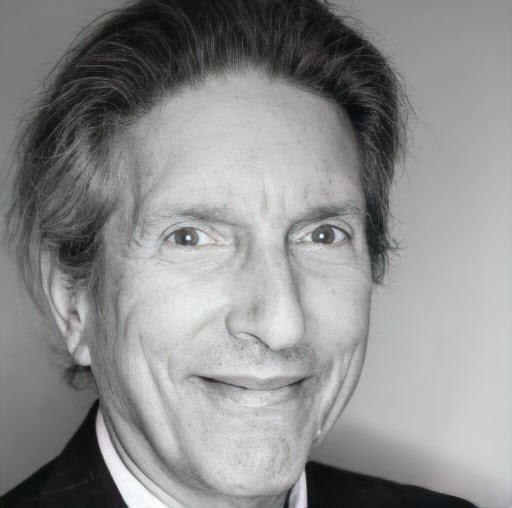 Peter Rothberg
Board Member. Partner, Reitler Kailas & Rosenblatt LLC
Advising business organizations and venture capital firms. Has represented venture funds, buy-out funds and others for clients like National Securities Corporation, Enhanced Capital, and Stonehenge Capital. Formerly at the Securities and Exchange Commission; Commodity Futures Trading Commission, in Washington, D.C.
Inma Varandela
Board Member. Product Designer, Zalanado SE
Helping people navigate the complex times we live in by making daily activities as seamless as possible – regardless of their cultural level, origin, or economic status. Clients include BBVA, Cuvee Beauty, and Victoria Beckham; Bachelor's in Journalism, Universidad Pontificia de Salamanca; BA in Photography, IEF in Barcelona, Spain.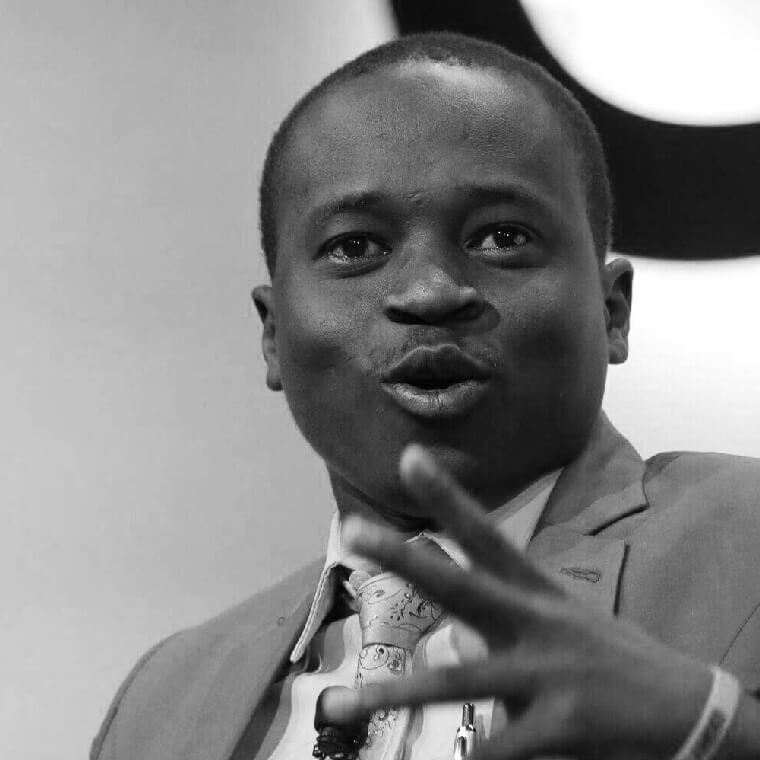 Malual Bol Kiir
Founder, African Youth Action Network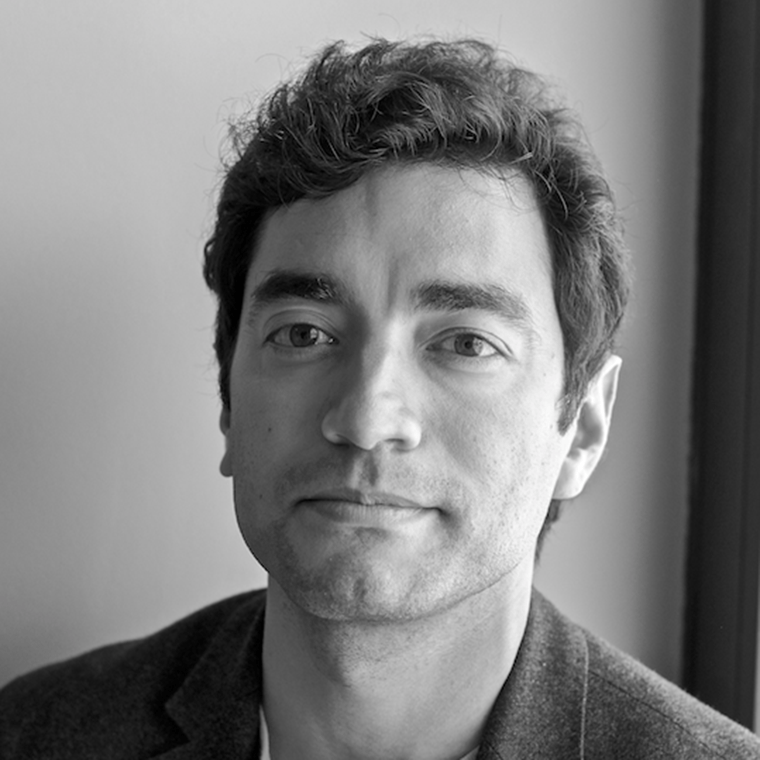 Chris Chavez
Co-Founder, Executive Board Member, Prime Produce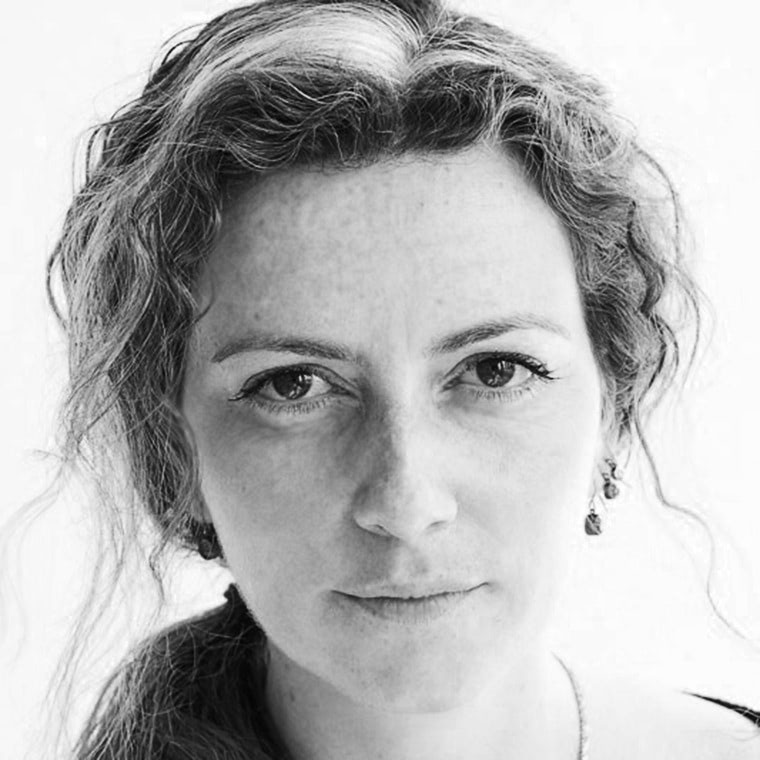 Suzanne Dikker
Cognitive Neuroscience Researcher, NYU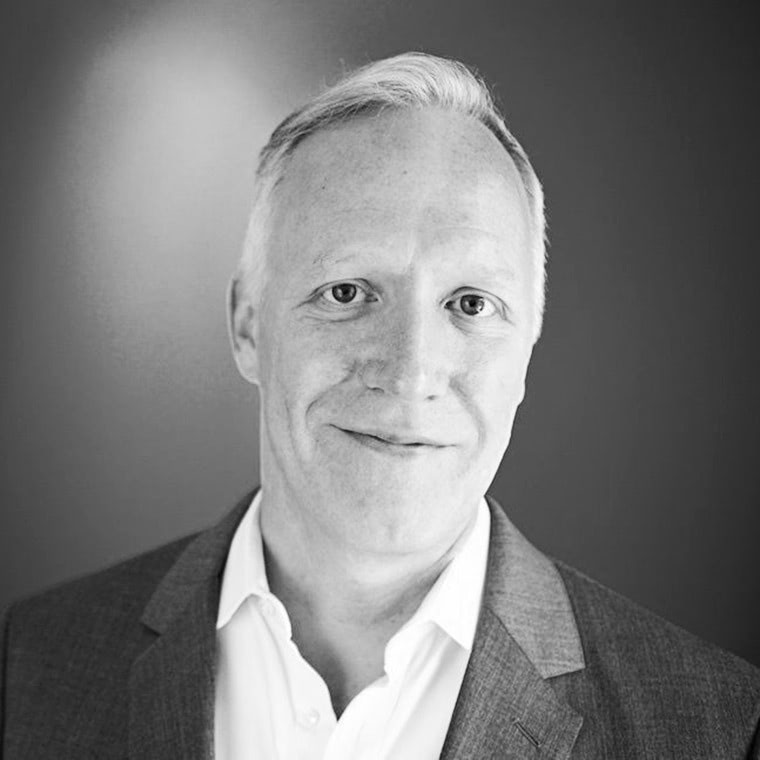 Doug Hattaway
President, Hattaway Communications
Dacher Keltner
Professor of Psychology, UC Berkeley; Faculty Director, Greater Good Science Center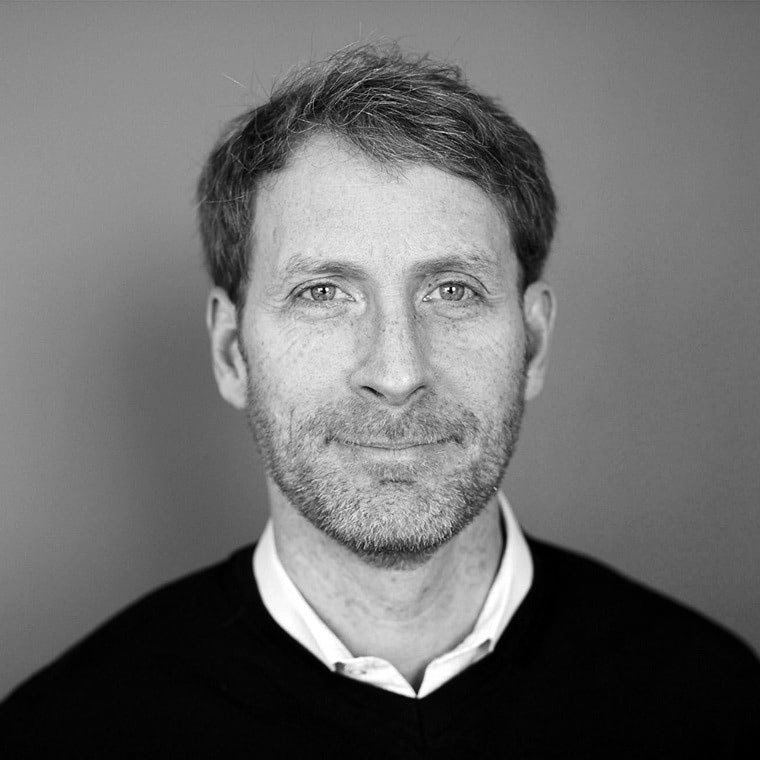 John Klotnia
Creative Director, Opto Design
Giselle Lopez
Technical Manager, Technology for Communities in Transition, Creative Development Lab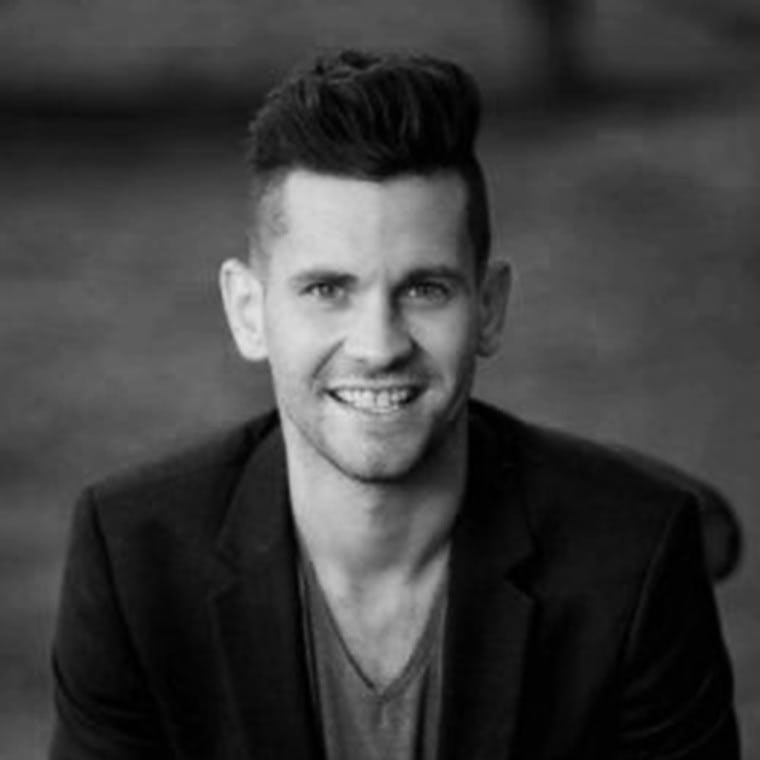 Matthew Minor
Director, International Programs, SOLVE| MIT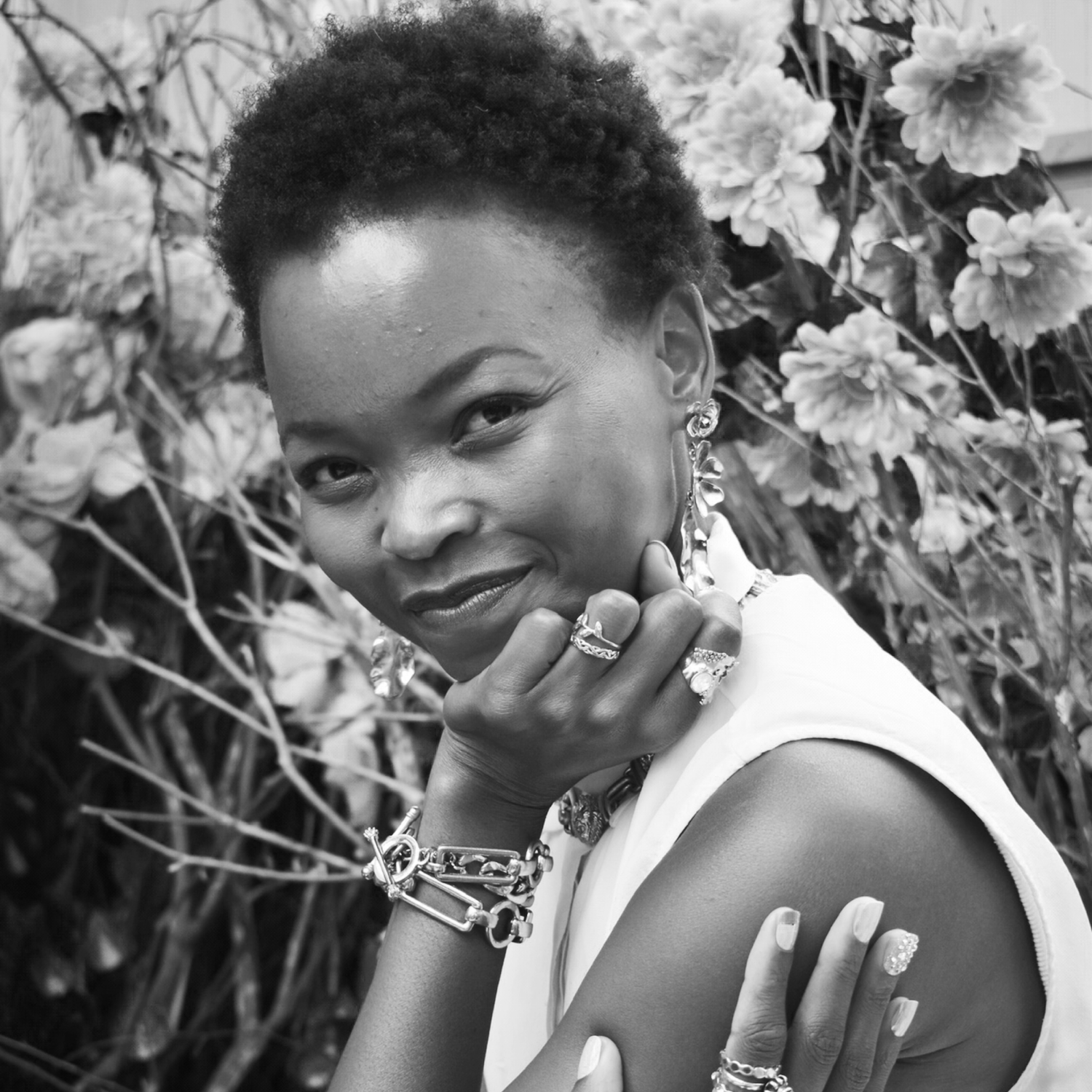 Chouchou Namegabe
Founder, Anzafrika; Founder and Director, South Kivu Women's Media Association
Helena Puig
Larrauri Director, Build Up
Akaya Windwood
Principle, Wisebridge

Proud member of The Grid, an initiative of NYC's Economic Development Corporation and CIV:LAB, working alongside urban tech innovators to cultivate dynamic, resilient communities across New York City, and beyond. Check out the network's mind-blowing work!

Public Sentiment and Beyond Conflict are working together to use neuroscience and psychology research to revolutionize peacebuilding and community engagement – transforming how we design interventions to measurably promote social change. Check it out!

Our innovation engagement partner, CIV:LAB, works with cities and urban innovation ecosystems by connecting entrepreneurs, city departments, academia, business, and community leaders within cities and around the world to identify urban problems, solve them, and scale solutions. Learn about our work together in Brownsville.