We're a growing team of culturally and cognitively diverse
people – using our training in policy, technology,
psychology, and design to create more inclusive and
understanding societies around the world.
Our varied skills and life experiences allow us to see the world from different
perspectives, but moral imaginations bring us together around a shared vision.
Board of directors*
*Directors serve as individual volunteers, and are not representatives of their organizations.
Malual Bol Kiir
Co-founder, Youth Action Network
Mary DeBree
Manager, Content Policy, Facebook
Amitabh "Ami" Desai
Foreign Policy Advisor, Clinton Foundation
Michael Lenihan
Founder and CEO, Public Sentiment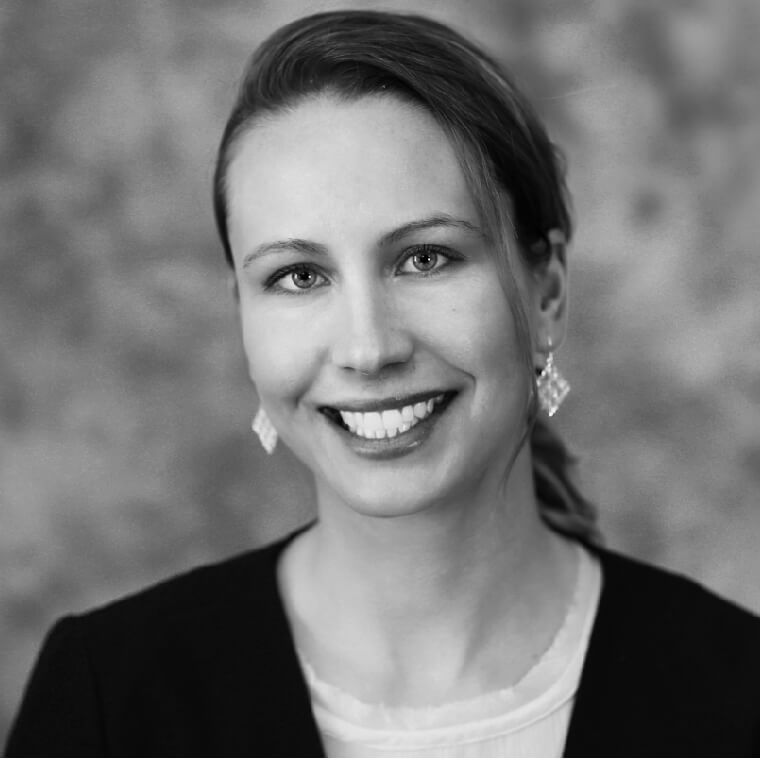 Michele Malejki
Global Head of Strategic Programs, HP Sustainability & Social Innovation
Helena Puig Larrauri
Co-Director, Build Up
Inma Varandela
Partner & Lead UX Designer, Public Sentiment
Christopher Chavez
Executive Board Member, Prime Produce
Suzanne Dikker
Cognitive Neuroscience Researcher, NYU
Doug Hattaway
President, Hattaway Communications
Dacher Keltner
Professor of Psychology, UC Berkley; Faculty Director, Greater Good Science Center
John Klotnia
Creative Director, Opto Design
Giselle Lopez
Technical Manager, Technology for Communities in Transition, Creative Development Lab
Matthew Minor
Director, International Programs, SOLVE | MIT
Chouchou Namagabe
Founder, Anzafrika; Founder and Director, South Kivu Women's Media Association
Public Sentiment and Beyond Conflict are working together to use neuroscience and psychology research to revolutionize peacebuilding – transforming how we design interventions to measurably promote social change.