Flatbush, Brooklyn
Creating a Space for Learning, Connection & Reflection
Public Sentiment, as part of a team led by Creative Urban Alchemy, is supporting GrowHouse Community Design + Development Group and community partners, along with NYC Parks, to design a community engagement plan for activation of the Flatbush African Burial Ground in Flatbush, Brooklyn.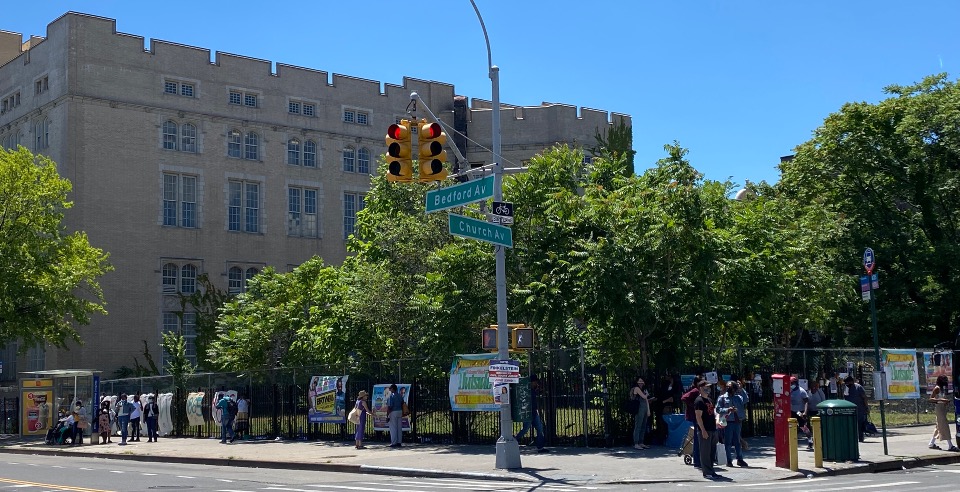 Previously planned for affordable housing development, community leaders led a years-long effort to elevate the cause of preserving and protecting the last remains of the sacred setting, dating from the early 1700s, through the state's abolition of slavery in 1827.
"We want to create a new kind of community space that raises awareness about the legacy of slavery in Brooklyn as a way to connect and heal from collective trauma together."

Shanna Sabio & Warner Sabio Jr., GrowHouse
As part of a larger vision to create a Black History Corridor connecting places of importance to Black Brooklynites and beyond, GrowHouse and partners are working to understand how best to memorialize the Flatbush African Burial Ground, and the best ways to organize strong community participation around its design and development.
This project is just underway. To learn more and get involved as a Community Member, visit GrowHouse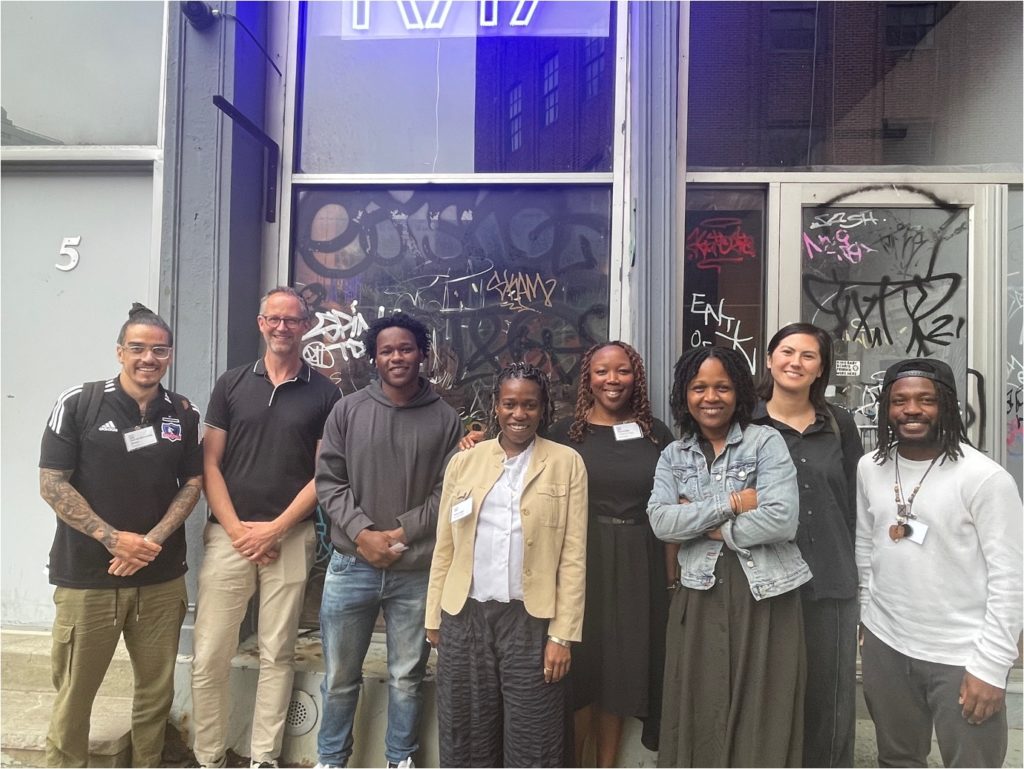 Team Members:
Creative Urban Alchemy, Project Lead
Agency-Agency
Liminal
Partners in Public Design
Studio AOA
Youth Design Center
With Support From:
Association for Neighborhood & Housing Development
Mellon Foundation
Urban Design Forum