Support
We have the power to scale trust. You have the power to help.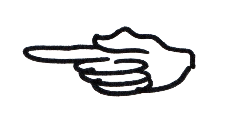 Today, around the world, people feel disconnected from their communities and distrustful of their governments.
It's a sign of the times where we live online, and can feel overwhelmed by forces and histories we can't always see, explain, or withstand.
Fortunately, people also find comfort and confidence in being together.
The trick is knowing how to do this well.
With your support today, Public Sentiment can help more communities and governments work better together to rebuild that trust and understanding the world needs now.