We believe everyone should have the ability to lead a full and fulfilling life.
We're working to create greater social, financial, and health equity in Brownsville to make that goal a reality.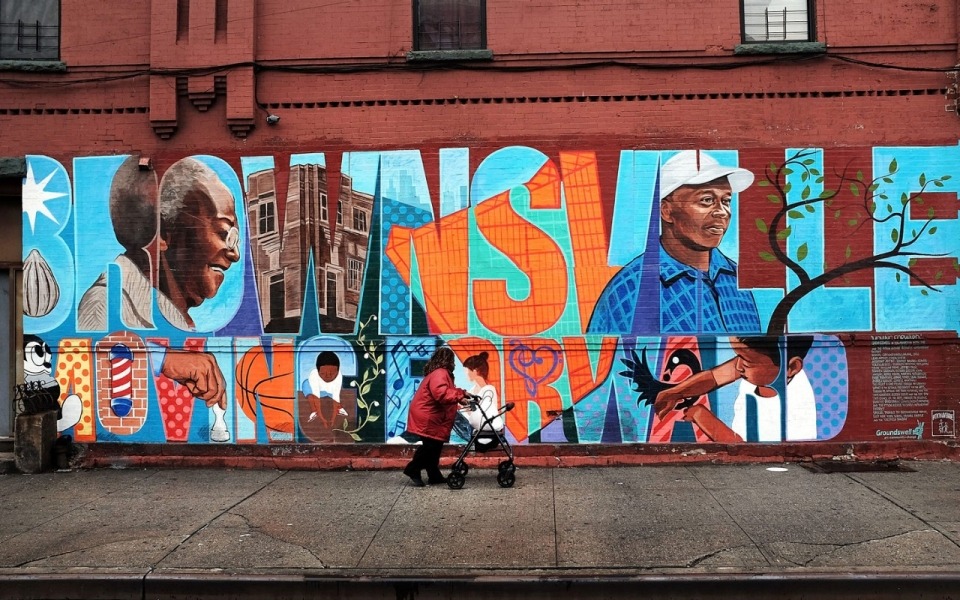 Mental Health | Housing | Transportation | Public Safety | COVID-19 | Food & Nutrition | Well-Being | Local Economy | Environment | Employment | Community Cohesion | Childcare & Education
Strengthening Brownsville
Here's how we're working with residents and our partners in the City government and business to create solutions that meet the community's real needs: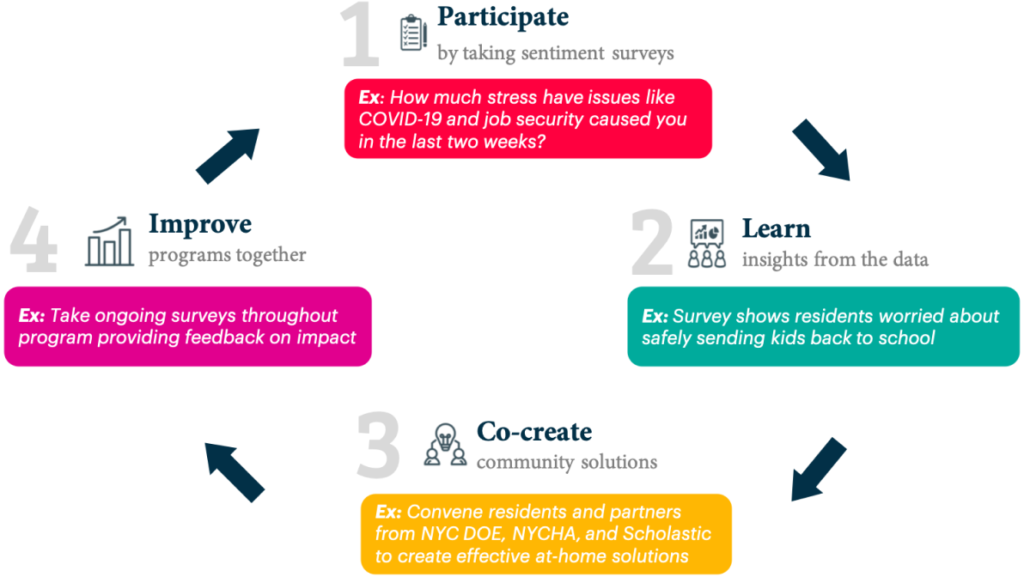 A team of Brownsville residents and leaders, community organizers, and scientists working to develop solutions that benefit the Brownsville community.
Angus Fischer
Community Organizer
Athenia Rodney

Owner & Founder, Umoja Events
Malene Brissett

Founder & Chair, Women's Access to Empowerment Inc.
Pastor James Osei- Kofi

Associate Pastor, Bethesda Healing Center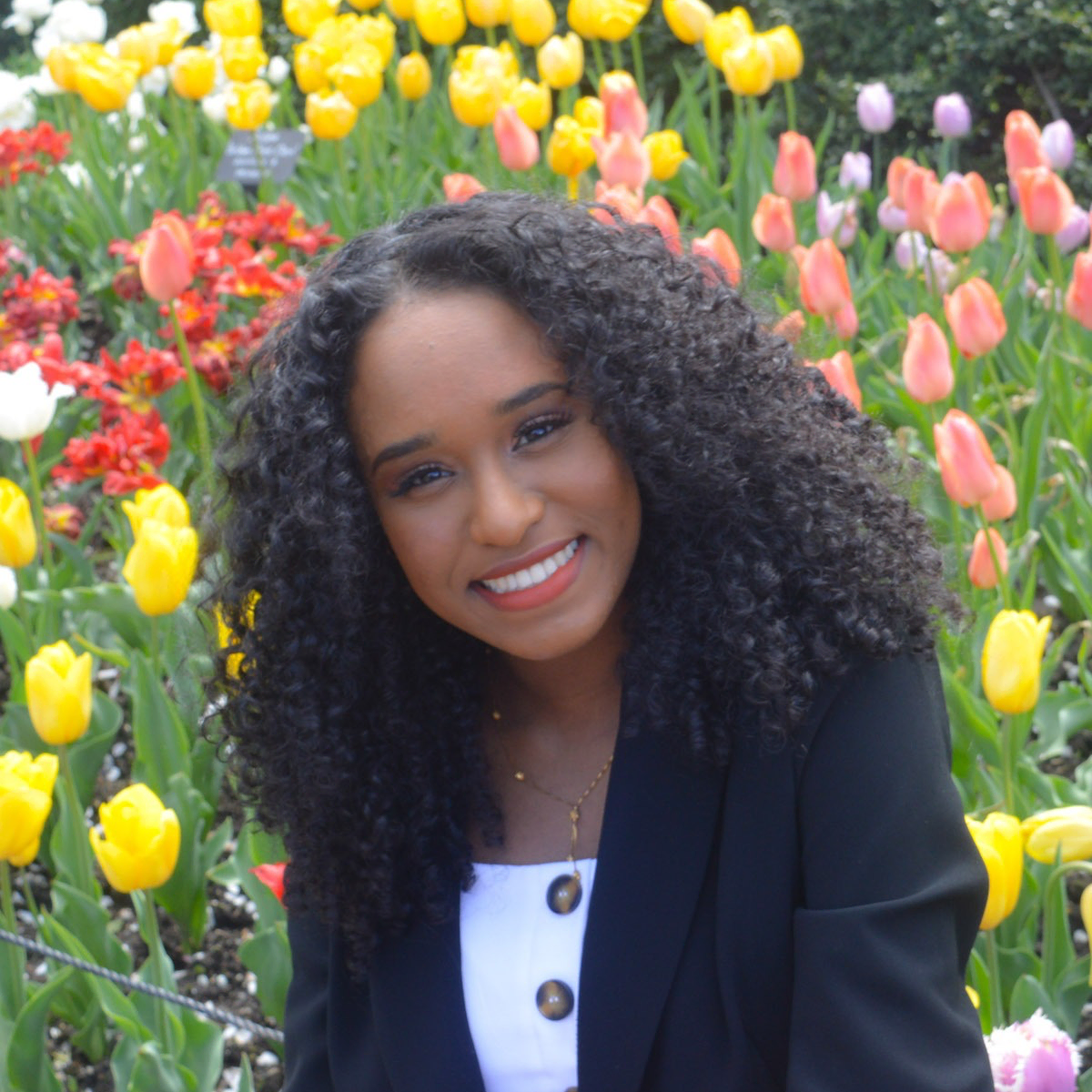 Jeneice Marshall

Resident, Student Organizer
Why Brownsville?
Brownsville is one of NYC's most medically-underfunded neighborhoods, and one of the hardest-hit communities by the COVID-19 pandemic – with more than twice the infection rate as the City's average (41%). We're responding to the long-standing social, financial, and health inequities now worsened by the crisis, coordinating with local leaders and organizations to help strengthen and scale effective local responses to benefit even more Brownsville residents.
Why now?
Racial and economic injustice has been a part of the American story for too long. We are committed to continuing and strengthening efforts to change the narrative and reality for all Americans working to live a better life – especially those most affected by systemic racism and inequality. This is an important and urgent mission, and we're doing our part to help achieve it in Brownsville.
How is this different?
Our approach combines three important aspects of community engagement not often seen used together:
1) Ongoing outreach, updates, and input on solutions
2) Bring together all stakeholders, including: Residents, policymakers, businesses, and community organizations 
3) Driven by community members and leaders who want to help improve decisions affecting Brownsville
What's the long-term vision?
Brownsville Sentiment is an ongoing effort to create the kinds of programs and policies that residents want, and to make sure they are delivering the kind of help they're intended to deliver. We know real change takes time, and we're committed to serving the community in the months and years ahead, as long as needed.
What's the difference between Brownsville Sentiment and Public Sentiment?
Brownsville Sentiment is a community-based project led by local residents and community leaders focused solely on issues important to Brownsville. Public Sentiment is the organization that supports and helps manage the project.
Why Brownsville Sentiment?
We care about moving Brownsville forward because we call Brownsville home. We're organizing and working alongside residents and our extensive network of decision-makers in business and City government to create real solutions to local needs based on data and ideas shared by the community.
Who funds this work?
 The Brownsville Sentiment Equity Project is funded and supported in part by the Robin Hood Foundation, Con Ed, and HP. Our project budget can be found at the bottom of the page.
Where else is Public Sentiment active?
Public Sentiment and our partner NYC Response Lab are involved with projects in Red Hook, Brooklyn, the Bronx, and other city-wide initiatives, all focused on local community engagement and public policy.

Robin Hood is New York City's largest poverty-fighting organization. For over thirty years, the organization has been finding, fueling and creating the most impactful and scalable solutions to lift families out of poverty in New York City. They partner with over 250 nonprofits to support food, housing, education, legal services, workforce development, and more to New Yorkers living in poverty across all five boroughs.
ConEdison's partnerships in the communities it serves help to create opportunities and enrich lives. In 2018, ConEdison donated more than $500,000 to programs that empowered youth, minorities, and immigrant communities to participate in civic life through voter registration, Get Out The Vote (GOTV) programs, civics education programs, and volunteerism.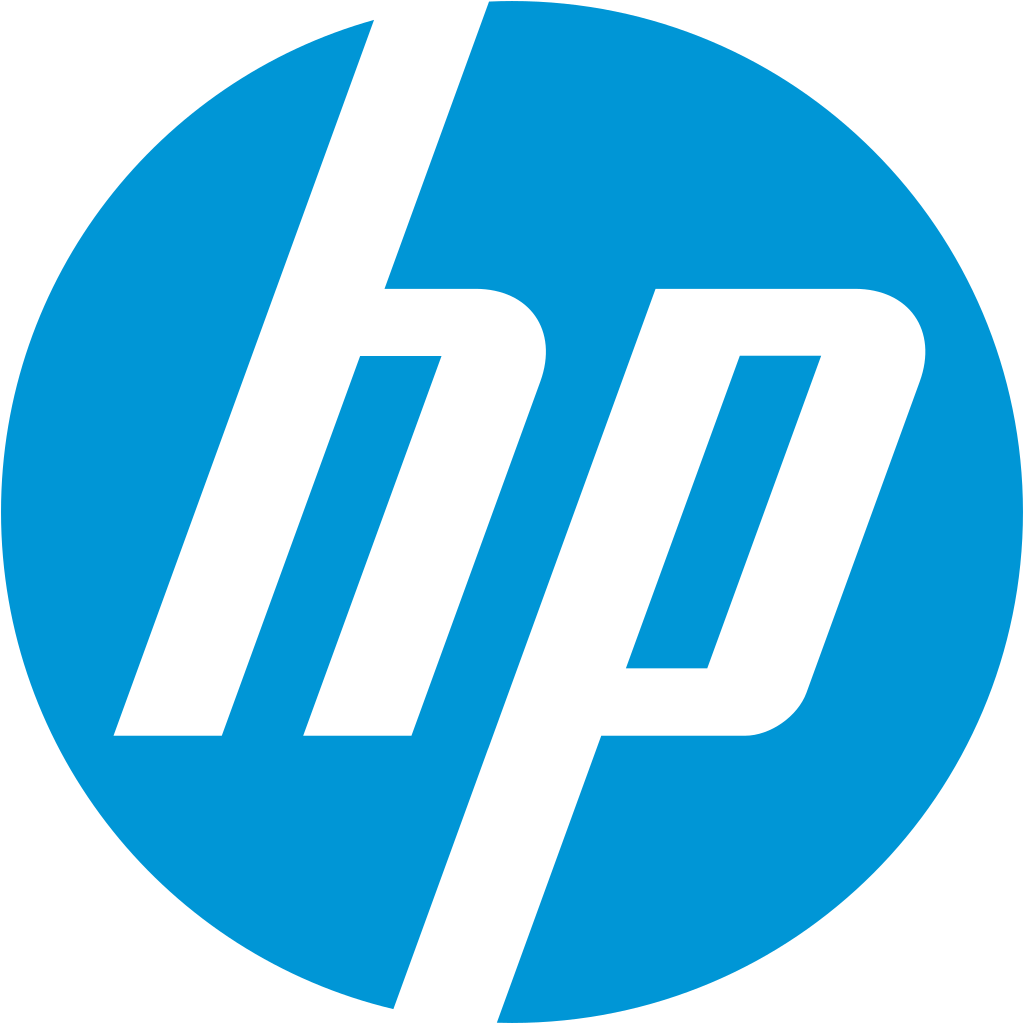 HP LIFE is a free, skills-training program for entrepreneurs, business owners, and lifelong learners all over the world. The program supports Brownsville Sentiment through in-kind support and financial contributions enabling skills development and community service delivery.
The Brownsville Sentiment Equity Project has been granted a total of $19,800 from Con Edison and the Robin Hood Foundation. This is the project's Operating Budget.
| ITEM | COST |
| --- | --- |
| Working Group Compensation | $3,006 |
| Community Engagement Officers | $1,920 |
| Resident Participation Compensation | $10,500 |
| Technology (Survey Platform) | $400 |
| Social Media Promotions | $600 |
| Contingency | $900 |
| Project Management | $2,300 |
| TOTAL | $19,626 |