Brownsville Sentiment

Equity Project
We're reimagining how city government and businesses can work more closely with Residents to co-create programs that best serve the community based on their real experiences related to Covid-19 and beyond.
We aim to build real and quantifiable equity in Brownsville that residents can witness and experience – especially our most vulnerable
TAKE THE SURVEY
Get compensated for each survey – 10 minutes, online, every month, for 6+ months
CO-CREATE SOLUTIONS
Join Working Group members, analyze data, pitch ideas, and engage local decision makers
KEEP CONTROL
Set your data use, know what happens with it, and join the initiative for as long as you like
Who We Are
A team of Brownsville residents and leaders, community organizers, and scientists working to develop solutions that benefit the Brownsville community.
Angus Fischer
Athenia Rodney
Owner & Founder, Umoja Events
Pastor James Osei-Kofi
Associate Pastor, Bethesda Healing Center
Jeneice Marshall
Malene Brissett
Founder & Chair, Women's Access to Empowerment Inc.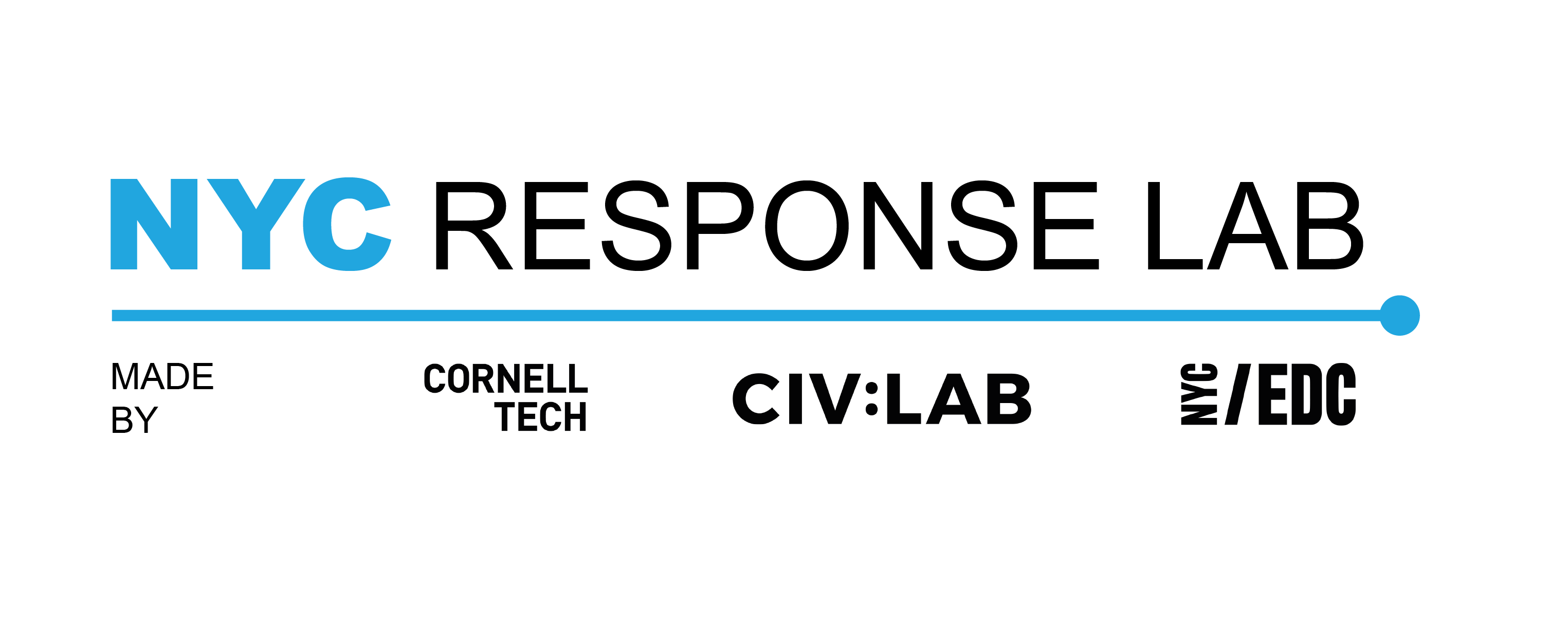 Stay Tuned: the next Sentiment Survey will be released early 2021 
Robin Hood Foundation
Robin Hood is New York City's largest poverty-fighting organization. For over thirty years, the organization has been finding, fueling and creating the most impactful and scalable solutions to lift families out of poverty in New York City. They partner with over 250 nonprofits to support food, housing, education, legal services, workforce development, and more to New Yorkers living in poverty across all five boroughs.
ConEdison's Civic Leadership
Development Program
ConEdison's partnerships in the communities it serves help to create opportunities and enrich lives. In 2018, ConEdison donated more than $500,000 to programs that empowered youth, minorities, and immigrant communities to participate in civic life through voter registration, Get Out The Vote (GOTV) programs, civics education programs, and volunteerism.
The Brownsville Sentiment Equity Project has been granted a total of $19,800 from Con Edison and the Robin Hood Foundation. This is the project's Operating Budget.